You will need your unique Saxo Bank account information in order to fund through a bank transfer. Please note that Saxo does not accept payments from accounts that are not in your name (3rd party payments).
Click on the box Funding Instructions
Select the currency for the transfer
Select the Saxo account ID you want to fund
The Funding instructions module will display all the information needed for a bank transfer:
IBAN number
Registration number (Transfers in DKK)
Saxo SWIFT: SAXODKKKXXX
Receiving bank information
Intermediary bank information if required
The account holder/receiver information is your full name and address.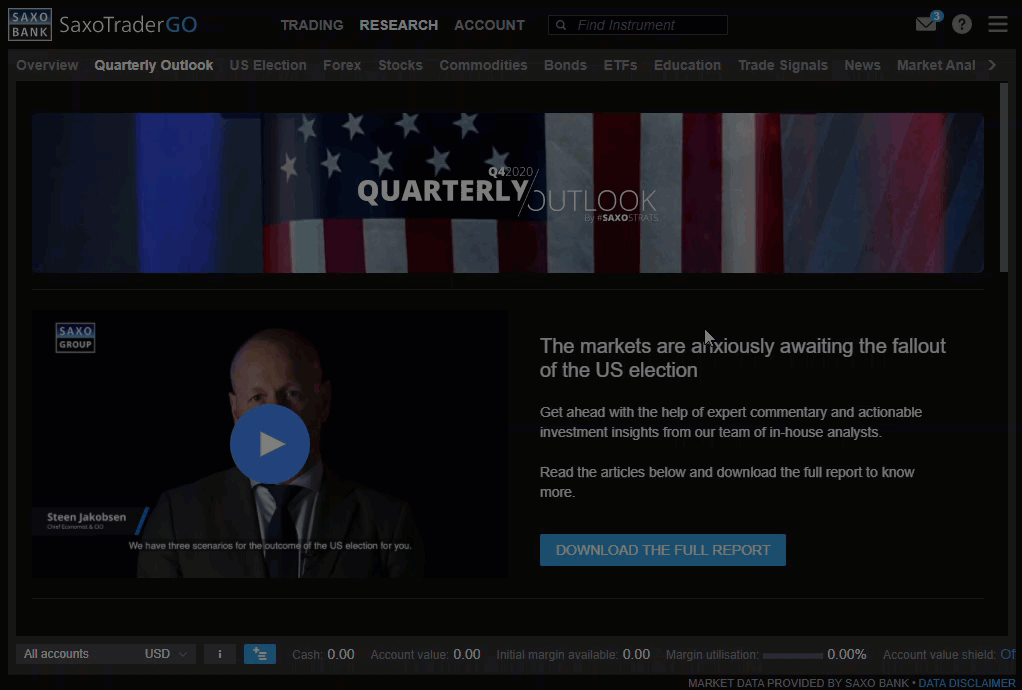 Note: For transfers from Danish banks, do not use 'Straksoverførsel', as it will result in a declined transfer.