Single stocks can be shorted as CFDs; cash stocks, however, cannot be shorted. Clients can place bearish bets on stocks by shorting CFDs.
A Contract for Difference (CFD) is a financial contract between a client and a CFD provider where the difference between the opening and closing prices of a position is cash settled upon closing of the position.
Please note that CFDs are a margin product. To find the trading conditions and margin requirements click the

on the trade ticket or instrument overview (SaxoTraderGO).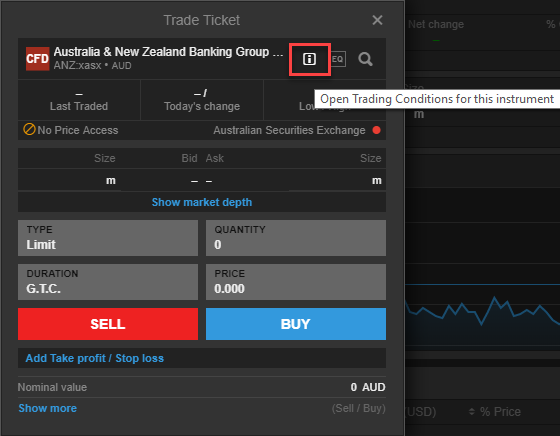 Additional information regarding CFD trading can be found here.