Problem description
SaxoTraderPRO was installed without a problem, but fails to run. When clicking on the SaxoTraderPRO icon, the program does not open. No error messages received.
Cause of the problem
Your hardware is not meeting the SaxoTraderPRO technical requirements.
As an example, you might have a 32 bit Windows, which is not supported.
You can check your Windows specifications by typing Windows specifications... or PC info... in Windows Search (see an example for Windows 10 below).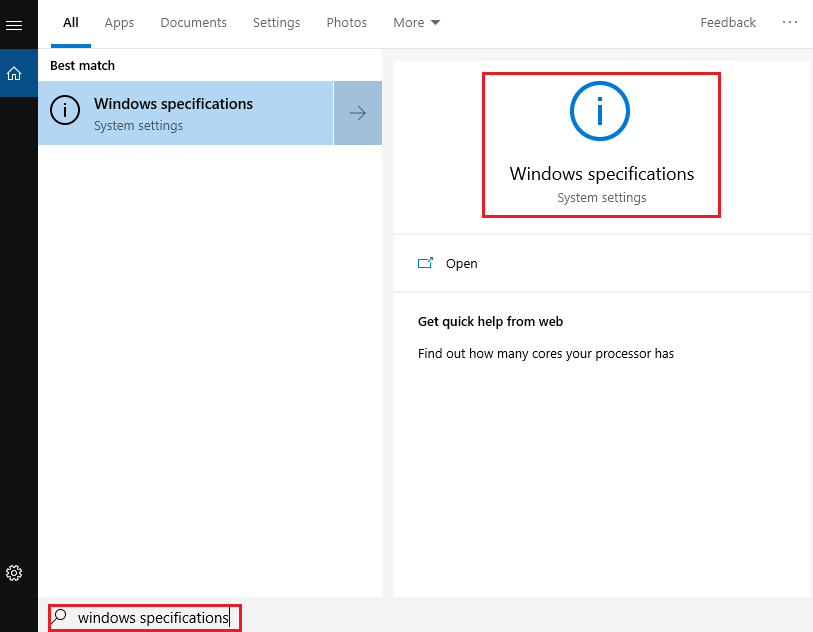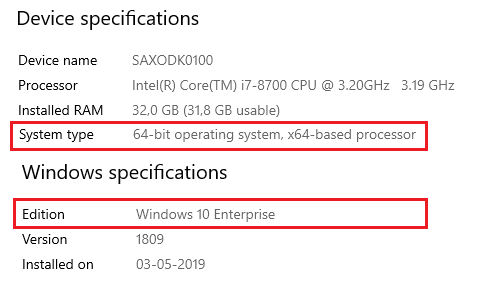 Solutions
There are some solutions provided by Microsoft to update your Windows version to 64 bit. Please check with Microsoft support online.
Alternatively, please upgrade your hardware or use SaxoTraderGO.