The errors:
We apologize - we are working on translations, but for now this page is only supported in English. Please contact us if you want to update personal details
An error occurred. Please contact customer support if this problem persists
Can appear when trying to load certain modules (Contact support, Subscriptions, Funding, Update personal details and some reporting modules) in our trading platforms, when using the Safari browser on MacOS or iOS.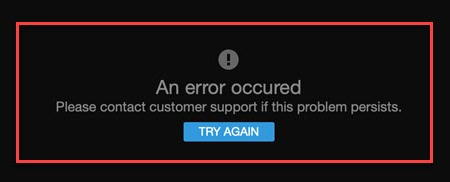 Suggested solution:
On your Mac
Launch Safari
Click Safari
Click Preferences...
Select Privacy
Uncheck Prevent cross-site tracking
On your iOS phone
Open Settings
Go to Safari
Switch off

Prevent Cross-Site Tracking